Infos & guides about Bora Bora
Here, you'll find everything you need to know about this breathtaking island :
Culture, weather, travel tips, money and many more.

So, whether you're a first-time visitor or a seasoned traveler, this page is the perfect resource for planning your ultimate Bora Bora experience.
Where to stay in Bora Bora?
• Accommodation options • Resort Reviews •
Transportation options • Travel around
Informations about Bora Bora
Weather • Prices • Culture • Things to know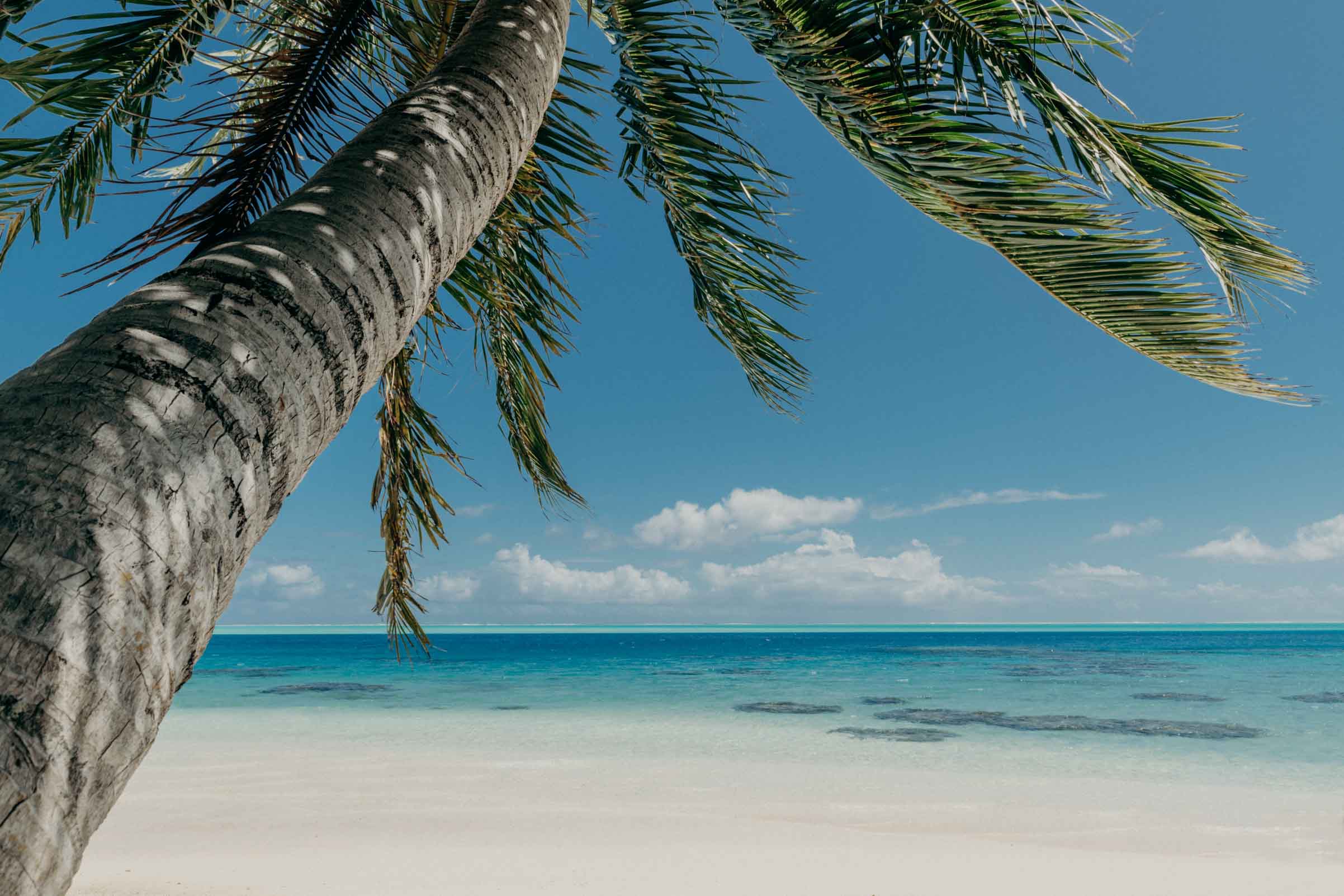 Prices in Bora Bora • Save money in Bora Bora